Take Notice
It would be a good idea if someone from Zoya.io took notice of the comments made here... There has been an on-going problem with the actual settings page not working and nothing has been done!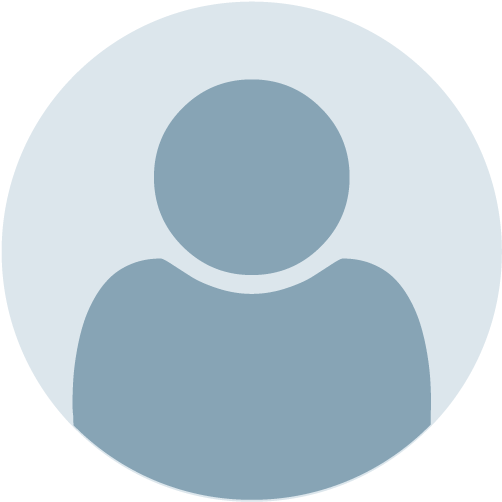 Roger E Lakeman shared this idea · 25 June 2020, 05:38 PM
1 comments
Sorry! You can't submit a comment without logging in first. If you have a general question, please email us at youremail@gmail.com.