Ensure the account is flexible to use. I faced problems more.
Automatic upgrade the subscription after purchase.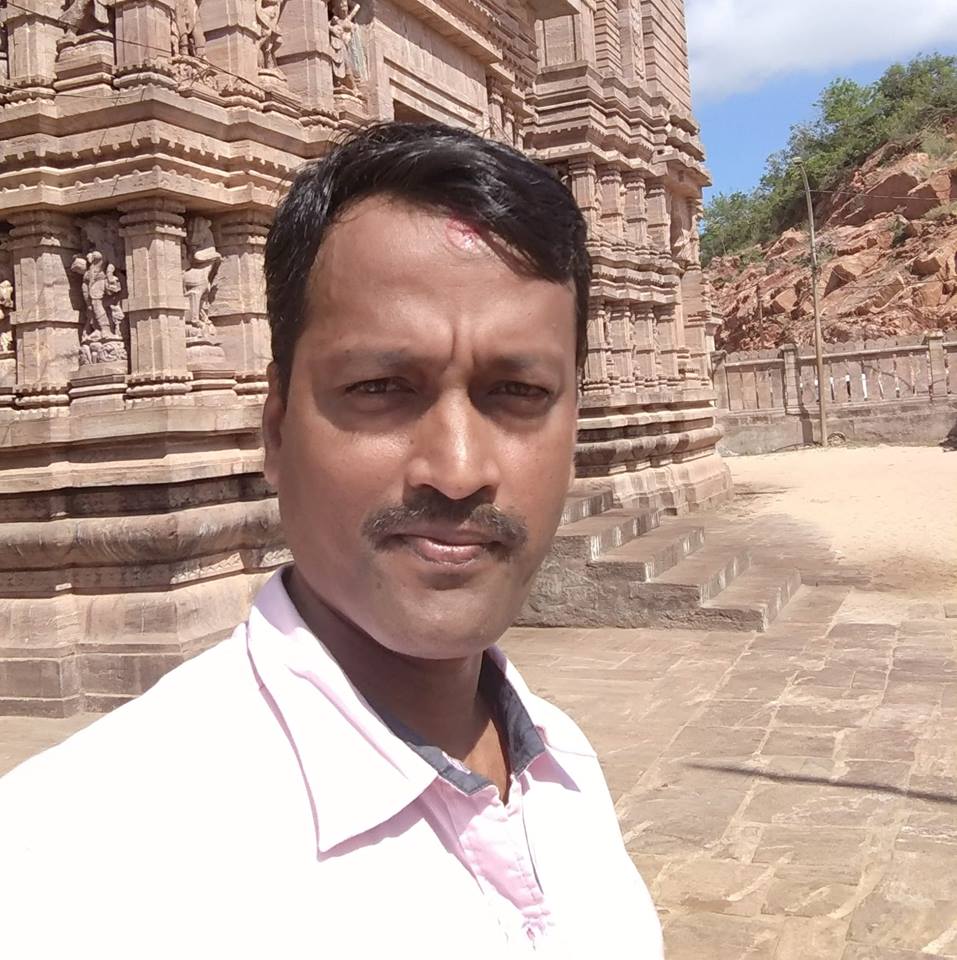 RAMAKANT SAHU shared this idea · 10 September 2019, 01:27 PM
0 comments
Sorry! You can't submit a comment without logging in first. If you have a general question, please email us at youremail@gmail.com.